Staking Made Easy
Delegating your ADA nets you a passive income, as rewards (in ADA) for helping secure the Cardano Proof of Stake (PoS) protocol.
Staking to a pool is easy: check out our guide for step-by-step instructions!
SINGLE OPERATOR CARDANO STAKE POOL
RABIT has been securing the Cardano Network since
Epoch 228.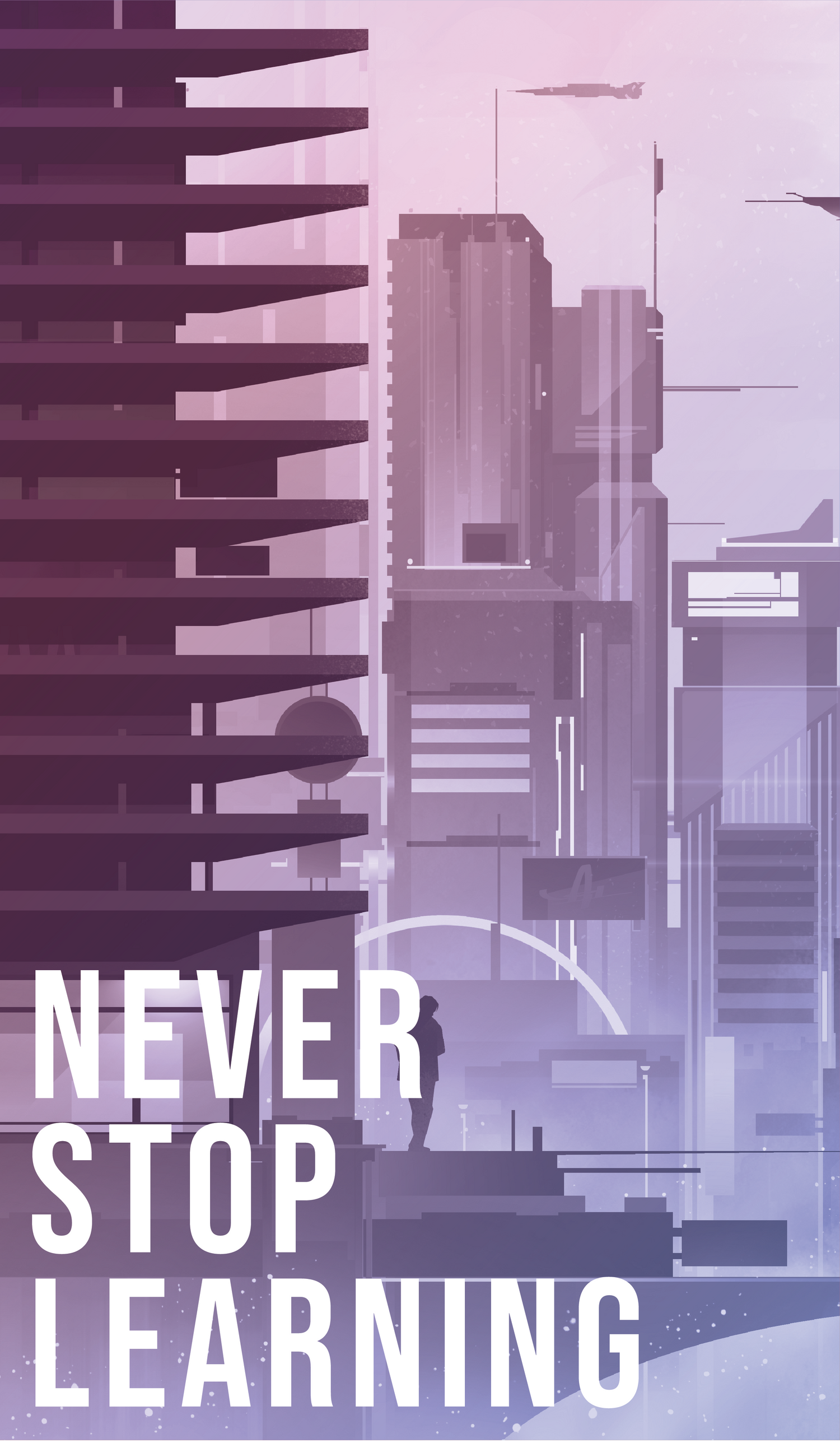 AUSTRALIAN BORN, GLOBALLY CONNECTED
Founded in Australia, RABIT has global relays and is
entirely cloud-based. This has allowed continuous
operation and reliability, as well as optimised
propagation times.

RABIT is committed to Cardano's decentralisation and
will always operate as a single pool. We support
decentralisation through focal network alliances with
eXtra Small Stake Pool Operators (×SPO) and Cardano Single
Pool Alliance (CSPA).
RABBITHOLE POOLS AR NFT
ADA 50.00
Policy ID: c4dcc7cbfacdaabbc82375902b69b90a0025760f6dba34263430e6e8
Limited Supply: 90
Gerolamo Cardano

Polymath

"Mathematics, however, is, as it were, its own explanation; this, although it may seem hard to accept, is nevertheless true, for the recognition that a fact is so is the cause upon which we base the proof".

Ada Lovelace

Mathematician

"Your best and wisest refuge from all troubles is in your science".

Lewis Carroll

Writer

"I can't go back to yesterday - because I was a different person then".